With a nasty cold, fever and cough that I had, we still decided to make a day trip from Rostock (where we were staying for 3 days) and visit Ahrenshoop, a village inside Vorpommersche Boddenlandschaft National Park. A beautiful Instagram profile called Seesuechtig and created by talented Anja Hapke, made us want to visit Rostock in the first place, a relatively short drive from Berlin, where we spent the month of February.
I'm waking up in a warm, cozy room with red walls and fluffy white sheets. It is still quite dark, and a ray of dim light is falling on my slippers on the floor. Even though I'm enjoying the warmth of the bed, I'm curious to look out through the window. I take a peek and say to Luka: "I don't think we'll be going anywhere this morning."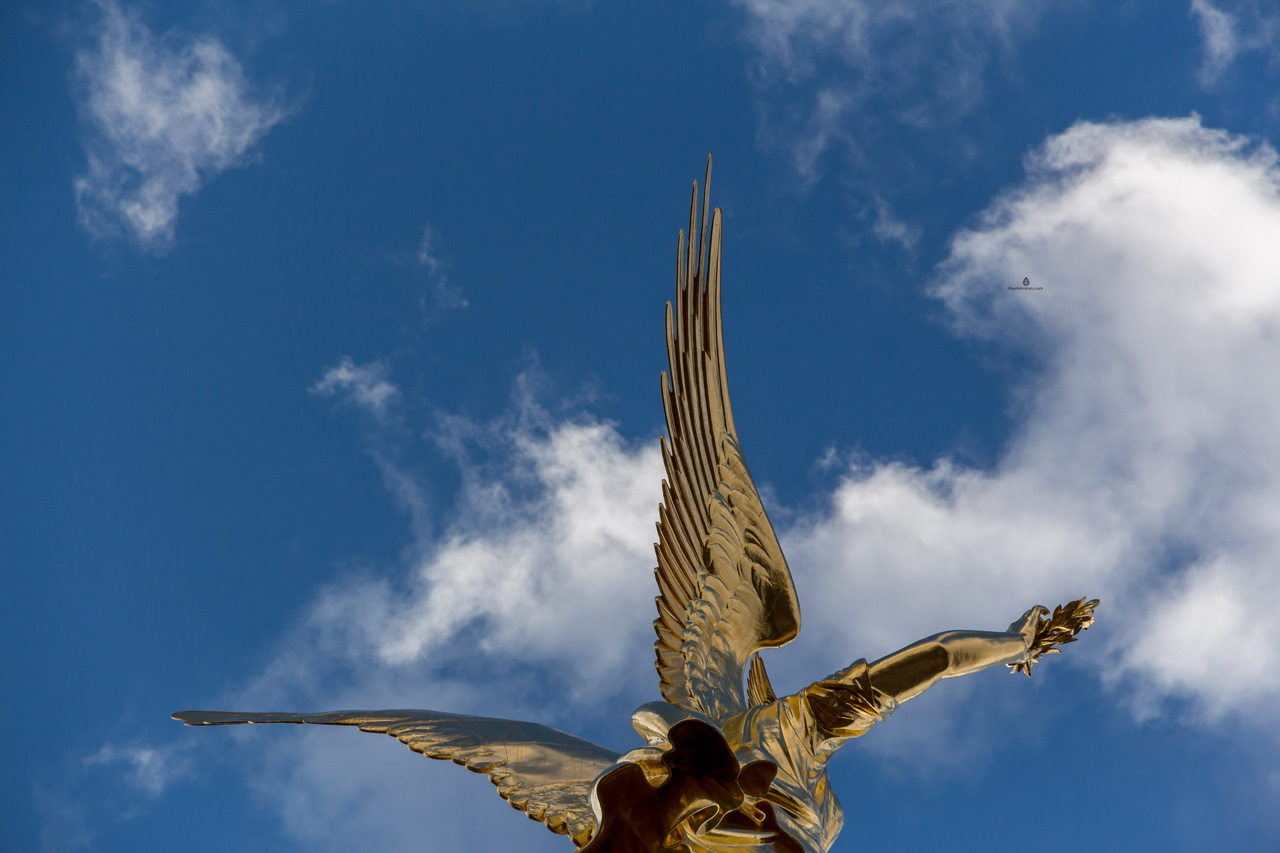 In February we visited Berlin. It was mostly cold, windy, rainy and leafless, which made occasional sunny days, tasting internatonal cuisine with friends, walks in the crisp winter air, buying flowers at the market, crazy museum hopping, daytrips and "photo excursions" even more enjoyable.